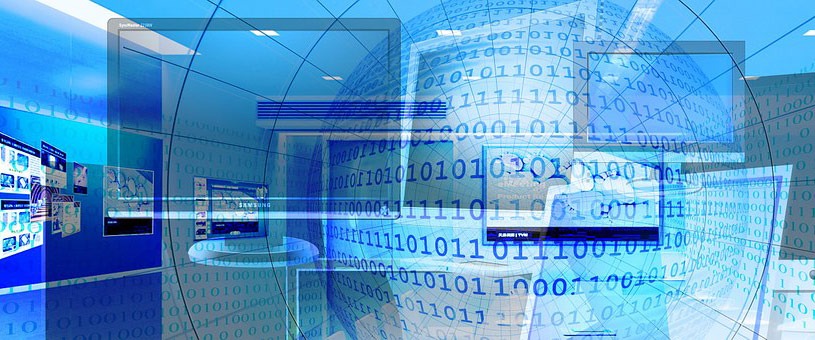 VOIP Solutions
Today the better way to communicate for less money is VoIP, or voice-over-IP (Internet-Protocol). With VoIP systems, phone calls are made over high-speed Internet. The older analog business phone systems cost much more to use, especially for long distance and international calls. Phone systems continue to make vast improvements year after year. So, if your phone system is analog or more than 5 years old, replacing it can provide many valuable enhancements.
Corporate IT Solutions VoIP business phone systems include:
Hardware, support and service for one low monthly rate
Unlimited calls – local, long-distance and international
Unique features that aren't available with traditional systems
Houston-based installation, maintenance and support
Migration of your analog phone system to Voice-over-IP
Voice-over-IP business phone systems are less expensive than analog systems. And, with Corporate IT Solutions VoIP solutions,
Anywhere you have Internet access, you can have our hosted VOIP – at a significant cost savings over your current PBX system. And your new VOIP service is hosted on a private dedicated switch. All you need is an Internet-ready (SIP) phone – which we provide, if needed – and you're ready to go.