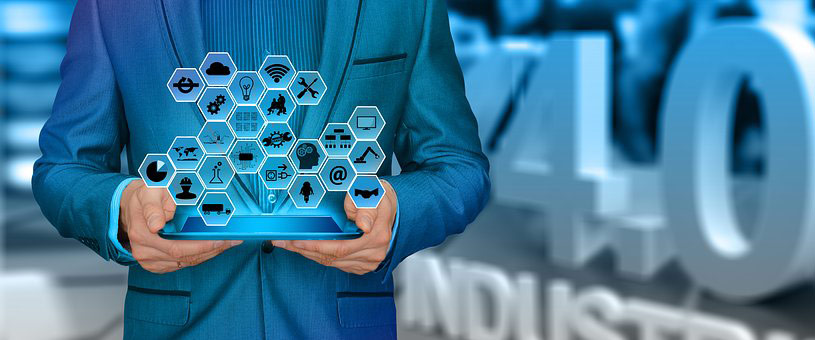 Audits, Assessments & Rightsizing
Many new clients are pleased to find we can upgrade or re-equip them for zero net cost! How is this possible? Our Audit and Optimization team finds quantifiable savings in current IT and telecom operating costs. Then we arrange a lease for the project funding, and the monthly operating savings offset the lease payment!
We apply industry-leading best practices to guide reconfiguration. This often brings better business continuity and technical redundancy, which eliminates single points of failure which can lead to costly downtime.
Even if you don't need new technology today, a Corporate IT Telephony Audit can reveal potential savings and actual faults to repair – before they cripple your business.
If your organization hasn't had a carrier and outside services check-up in the last 18 months, you may be missing significant opportunities to:
increase uptime and reliability
reduce costs
create a more disaster-resistant organization
Assessments may include analysis of:
Carrier rates, surcharges, fees, and taxes
We work with ATT, Comcast, Windstream and most all major vendors.
Patterns of usage
Phone / Data Services –
Data network topologies
Cellular phone and data costs
Maintenance and Support costs for legacy hardware
Downtime costs with present configurations and carriers
More than 80% of our assessments reveal significant opportunities for improvement – and the initial assessment is always free!
Take advantage of our expertise today!