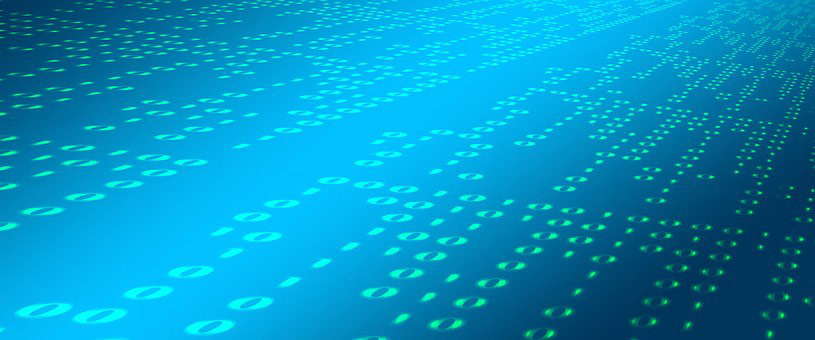 Headquartered in Alpharetta, GA, Corporate IT Solutions, Inc. is a leading provider of Cloud Services, IT Managed Services and VOIP Services.
Corporate IT Solutions, Inc. was founded to help businesses and schools use technology to solve their business problems.  Over the years, we have helped many frustrated clients improve their operations, reduce risk, grow their business or deliver a quality education.  By removing IT problems and delivering a reliable technology experience for their users, these businesses and schools are able to focus on achieving their goals of being successful firms and institutions. Our goal is always to be a True Technology Partner with our clients and when we help make them successful, it makes us successful.
Our History
Corporate IT Solutions is an IT Support Company located in Alpharetta, Georgia providing flexible and effective outsourced IT services for businesses of small to medium sizes and most all industries. Our services range from PC support, onsite support, server management, and remote assistance. Founded in 1999 after working in IT for Fortune 500 companies our approach is based on combining technical excellence with committed and robust service delivery enabling you to focus on running your business while we look after your IT. We have a advantage over most IT companies in Atlanta, we are not just Geeks we have lots of business experience to make your investment work properly and efficiently.
At Corporate IT Solutions, we realize that your business will have its own individual way of working and will therefore need its own unique IT support. We will do whatever we can to provide that level of support to your company as if you had an IT department.
Information Technology is a powerful business tool. The right solution and support can help your business achieve its objectives. Through our own knowledge and experience, and by partnering with major industry manufacturers and service providers, we are able to plan, source, install, monitor and manage computer hardware, software and network systems. This will maximize your benefit from IT and gain a competitive edge both now and in your future Corporate IT Solutions, Inc. Over the years, we built up a small client base that he serviced alone. Even now, 19 years later, many of those original clients are still clients whom we are proud to serve today.
Do the Right Thing
Excellent Customer Service
Be Proactive
Spend their money like it's your own
Build Trust and value
Today, Corporate IT Solutions, Inc.is well known as a leader within the IT community. Since 1999, they facilitate the sharing of best practices and keeping everyone up to date with the latest in IT security, IT management, and other topics related to IT.
Corporate IT Solutions, Inc. looks forward to future growth and future acquisitions as it strives to be the best IT company that helps its customers have a safer and more pleasant IT experience.
How we work
Corporate IT Solutions approaches all new engagements with a stage process: assess strategy, plan, implement, manage, and review. Our approach ensures that as your valued IT partner Corporate IT Solutions makes no assumptions about your business or your needs and works in conjunction with you to an agreed common goal. Our relationship together is viewed very much as a journey and our approach ensures we start out with clear goals and successfully manage any developments and ongoing changes. We treat all of our clients with the same outline approach, no matter their size or scope.
Service Delivery
Our core IT support and management services are delivered to our clients via well-defined methods and best-of-breed tools, and most importantly by our experienced yet friendly and approachable staff. Our support and service tools allow us to continually manage and monitor client systems and networks and to quickly identify and then rapidly rectify issues, keeping things running smoothly and maintaining service excellence.
Our Partners
Corporate IT Solutions maintains partnerships and accreditations with key industry vendors and best-of-breed service providers including: Microsoft, Hewlett Packard Cisco, Dell, Proofpoint, McAfee, Symantec and Amazon.