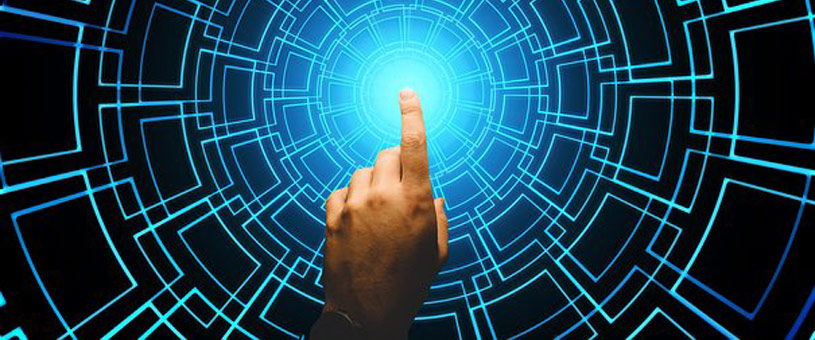 Onsite Support Services
Corporate IT Solutions is "Your IT Department" and provides flexible and effective managed IT support and services for businesses of all shapes and sizes, ranging from outsourced IT help to on-site support through project consultancy and implementation to the delivery of fully-managed network and system services.
Our aim is to help you get on with running your business, and not spend time struggling with your IT. To help you do this we have a range of services designed to help you get the most from your IT without the burden of managing it. Corporate IT Solutions offers the following services for companies with no IT Support staff.
Full IT Support Services
Designed around the needs of clients without expert in-house IT support expertise, this arrangement is for those who prefer to focus management energies elsewhere. Options include fixed price managed IT services or ad-hoc, flexible IT support.
Complimentary Support
Designed around the needs of businesses who have some internal IT expertise, but who still require additional expertise and input on a regular basis. Sometimes called 'level 2 support' or 'co-sourcing' you'll get the peace of mind that a trusted advisor is close to hand for those occasions when new technologies or unexpected emergencies are encountered.
IT Project Deliver
For clients (who may already be Full IT support services or Complementary support clients) seeking a trusted and proven advisor to manage and deliver IT projects
Why choose Corporate IT Solutions for your support needs ?
We have a track record spanning 18 years of satisfied, long-term clients in the Atlanta area who recommend us.
We are a full-service I.T. operation, so we accept and manage the entire responsibility for the health of your I.T. infrastructure.
We'll be there fast, with guaranteed response times and mobile phone contact with engineers.
We make sure we understand your business, as well as your server maintenance requirements
We have experience across a wide range of technologies.